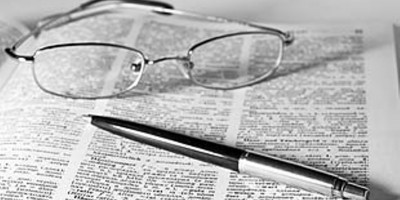 Context: The thyroglobulin measurement in the needle washout after fine-needle aspiration (FNA) has been reported to increase the sensitivity of FNA in identifying lymph node (LN) metastases from differentiated thyroid cancer (DTC).
Objective: The aim of the study was to estimate the diagnostic accuracy of this technique.
Data Sources: To identify eligible studies, we searched electronic databases for original articles in English from 1975 through 2013.
Study Selection: Studies that enrolled participants with suspicious neck LNs during thyroid nodule workup or thyroid cancer follow-up were included.
Data Extraction: Working independently, authors used a standard form to extract data. For quality assessment, QUADAS2 guidelines were applied.
Data Synthesis: Including all the selected studies (24 studies, 2865 LNs) in the pooled analysis, overall sensitivity was 95.0% (95% confidence interval [CI], 93.7–96.0%), specificity was 94.5% (95% CI, 93.2–95.7%), and diagnostic odds ratio (DOR) was 338.91 (95% CI, 164.82–696.88) with significant heterogeneity (inconsistency [I2] = 65.7%; heterogeneity, P < .001). Stratifying different populations and including only patients with thyroid gland (410 LNs), pooled sensitivity was 86.2% (95% CI, 80.9–90.5%), specificity was 90.2% (85.1–94.0%), and DOR was 56.621 (22.535–142.26; I2 = 37.3%; heterogeneity, P = .121). Including only patients after thyroidectomy (1007 LNs), pooled sensitivity was 96.9% (95% CI, 94.9–98.2%), specificity was 94.1% (91.7–96.0%), and DOR was 407.65 (198.67–836.46; I2 = 0.0%; heterogeneity, P = .673).
Conclusions: Thyroglobulin measurement in washout from LN FNA has high accuracy in early detection of nodal metastases from DTC. The technique is simple, but a better standardization of criteria for patient selection, analytical methods, and cutoff levels is required.
Comments: